DUI Attorney in Midland, Michigan
Don't Let a DUI Derail Your Life
Whether it is your first driving under the influence offense or your third, discover how Attorney Ryan Slep can help you handle the prosecution. In some scenarios, Attorney Slep can get your charge knocked down to a lesser charge, saving you from losing your license. He travels to counties all over Michigan to help people get through such life-changing charges, so don't hesitate to reach out today.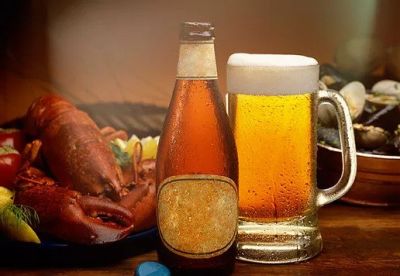 When you choose Slep Legal Group, PLC to defend you against drinking and driving charges, you are taking the first step to help yourself get started on the tough road ahead. The most impactful thing Attorney Slep does is really dig through each police report to see if there was a mistake made by the officer. Every single case is different in its own way, so Attorney Slep really tries to make sure your outcome is the one you are looking for.
Whether you are located in Midland County, Bay County, Flint, Mt. Pleasant, Bay City, Gladwin, or Saginaw, Michigan, reach out to Slep Legal Group, PLC in Midland today to discuss your case and the possible paths forward.
Put Experience On Your Side
Attorney Slep has been practicing law since 2009, giving him the extensive experience and litigation skills necessary to advocate for your best interests when a DUI charge threatens to take your life off course. Having previously worked on the other side of the courtroom, Ryan's work as a prosecutor prepared him to handle criminal defense cases with finesse. He understands the tactics that the prosecution may employ, and he knows how to proactively strategize against those tactics.
If you have been charged with driving under the influence, don't sit back and accept your fate. Fight back today by reaching out to Slep Legal Group, PLC in Midland, Michigan, today. Attorney Ryan Slep passionately defends the rights of accused individuals in the surrounding areas, including Flint, Mt. Pleasant, Bay City, Gladwin, and Saginaw.